DARE TO BE YOU
Dare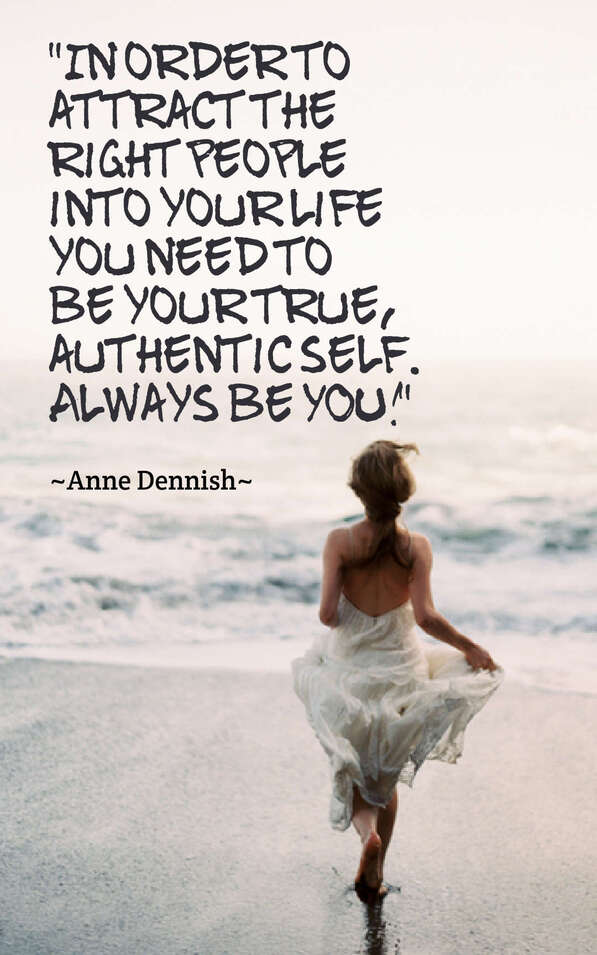 Do you struggle with anxiety, depression, loss, addiction, family dynamics? We can all feel these at one time or another in our life.
​
Welcome and know you have just taken the first step to bettering your life. My name is Rosemary Fromson and I am a Registered Professional Counsellor, and Clinical Supervisor, Master Practitioner in Clinical Counselling. My practice is located in Abbotsford, British Columbia. Together we will plan and find strategies and methods that work for you now and in the future.

I am a competent counsellor with over 20 years experience assisting people in the areas of Addictions, Sexual abuse, Violence, Grief & Loss, Chronic Illness, Depression, Anxiety, Relationships, and Family. I believe I can be of assistance to you. I am an Instructor, guest speaker and facilitator with extensive experience facilitating groups.
​
I believe the knowledge necessary to become our authentic selves comes from within. I offer a safe and warm environment where clients are free to express themselves. Focus is on solutions and client centered counselling. As unique individuals your issues are also unique. I promise to listen, reflect back, and offer ways to manage your goals.